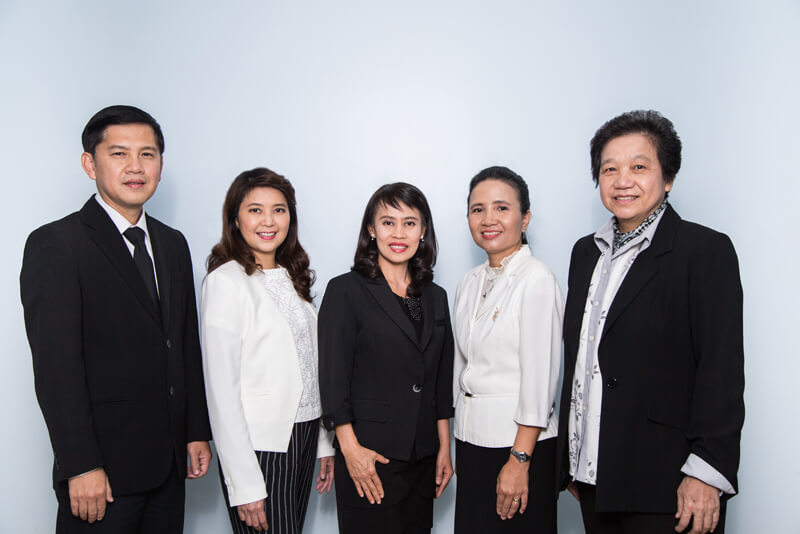 Founders
Grace Dental Care clinic was founded in 2003 by a group of dentists who share the same vision in delivering an efficient and high-quality care using a team approach. Over years of operation, our clinic has been providing local and international patients with solutions for a longer lasting smile. Dedicated to offer the highest levels of comprehensive and expert care, our dental team work puts emphasis on cooperation and consultation in order to provide the most appropriate treatment based on dental condition, budget and time frame. We believe that the best quality of treatment is achieved through a right treating planning and execution by dental experts in specific areas. We have advanced materials and latest technology to give you the most efficient dental work. Grace Dental Care is a center of multidisciplinary approach with qualified dental specialists of rich experience. We realise the importance of up-to-date treatments and maintaining standards for the benefits of our patients. We take pride in our exceptional performance as rated as a high quality dental clinic by the Ministry of Public Health, Thailand.
Whether your dental problem is big or small, Grace Dental Care team is ready to listen and come up with the most suitable solutions to bring back your smile and confidence.
Our convenient location on Nimmahemin Road, one of the most popular streets in Chiang Mai allows easy access to transport and nearby hotels, restaurants and spas. Only 15 minutes away from Chiang Mai airport, Grace Dental Care is looking forward to greeting you with smile.