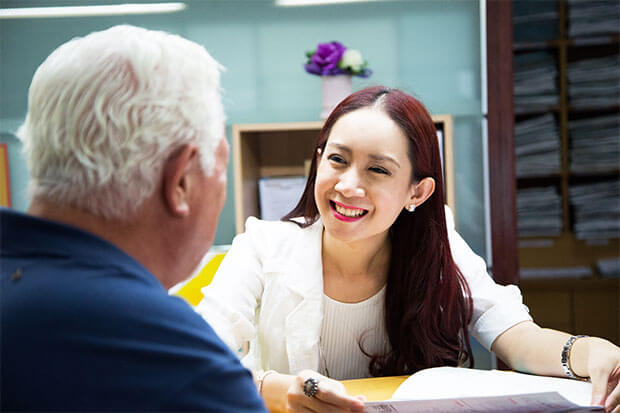 Welcome
Grace Dental Care is a licensed dental clinic conveniently located in the heart of Chiang Mai, Thailand. Our team of specialists have been providing comprehensive care with multidisciplinary approach to meet patient's dental needs since 2003. We tailor to our patients' goals with consultation and provide the most appropriate treatment based on dental condition, budget and time frame. We have modern facility equipped with the latest technology in dental care in order to provide you with excellent care. We take pride in our exceptional performance as we are rated as a high quality dental clinic by the Ministry of Public Health, Thailand.
Center of dental specialists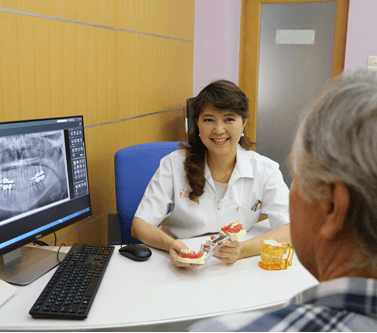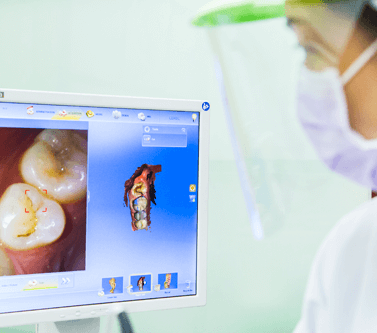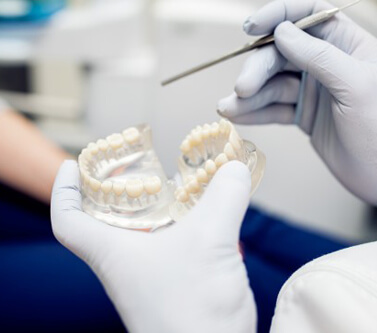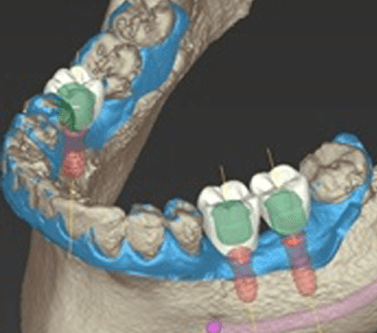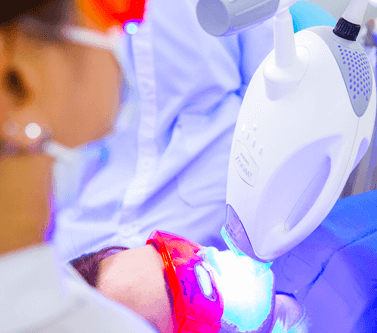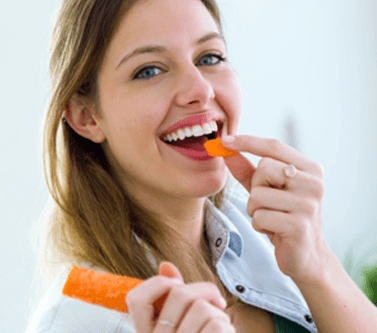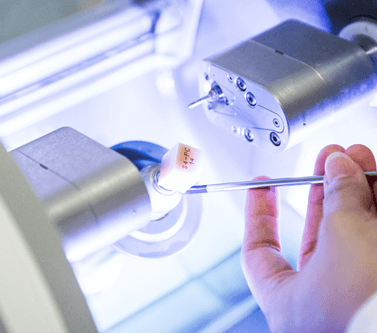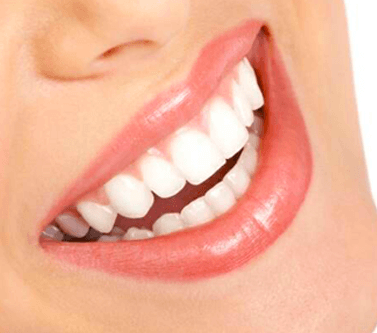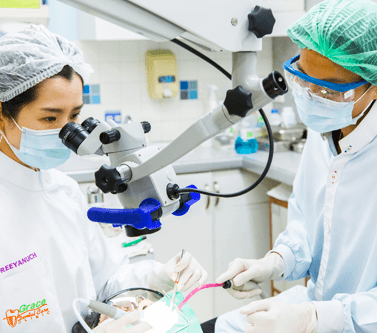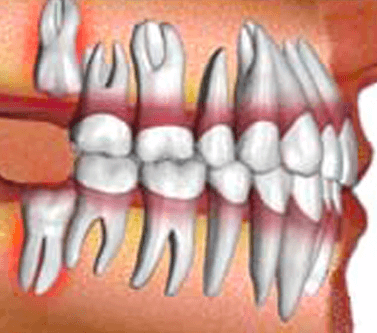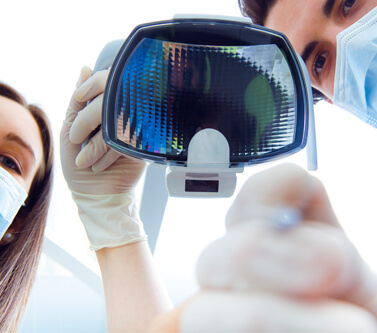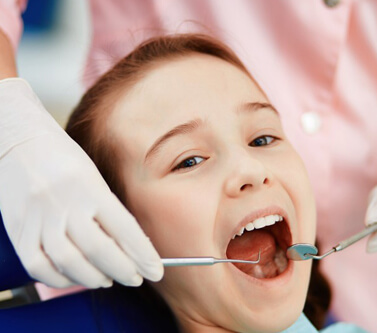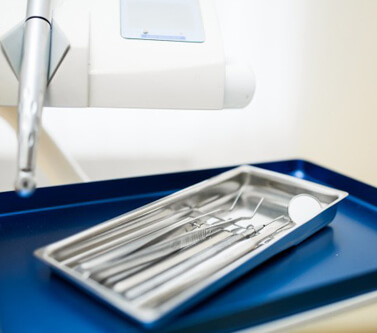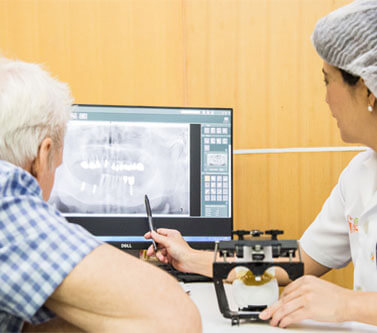 Grace Dental Care Clinic
Office Hours :
Mon - Fri 9.00 A.M. - 8.30 P.M.
Sat - Sun 9.00 A.M. - 5.00 P.M.

Address :
45 Soi 11 Nimmanhemin Rd. T.Suthep A.Muang
Chiangmai, Thailand 50200
Tel :
+66 (0) 53 894 568
+66 (0) 53 894 569
+66 (0) 85 695 4581

Fax :
+66 (0) 53 894 570
E-mail :